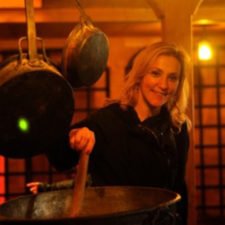 Olcay Ozten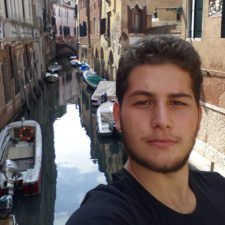 Mert Ozten
OM Design Decoration Implementation Ltd.
This company is a family owned company formed by Olcay and Mert Ozten.
We aim to present the designs which combine modern life requirements adn identity, culture, history and geographic conditions.
We are supporting to drawings for big scale architectural projects.
We also aim to provide full scale implementation services for individual designs.
We have great experince in that area in Turkey. People from UK come to Turker for holiday or bussiness and they are familiare and really like these implementations. Due to the fact that, we aim to do this bussiness in homeland of People who are from UK.
We do multiculture mix projects from modern, oriental and meditterenian cultıres which are likde by people from EU.
Do you want to know more ?
Using the contact page you can reach us easily and quickly !
Sure, I went to school to study english and learn
tick this the
how to write.